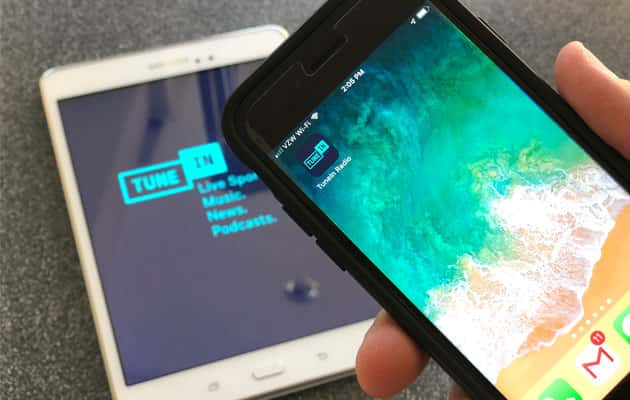 Take K-Hits 104.9 with you on your favorite device with the TuneIn Radio App.
Available now in the App store for Apple products and the Google Play Store for Android devices.  Download the app, search for K-Hits 104.9 and enjoy Sonoma County's Greatest Hits on the go.  Get the app now:
Bonus:  try connecting your device to a car with Apple Car Play or Android Auto!  The TuneIn App syncs with your in-car entertainment system.  You could rent a car on a trip in New York and be listening to K-Hits 104.9!