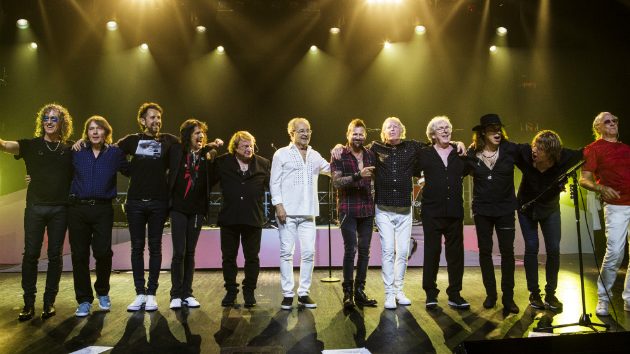 Credit: Karsten Staiger
Foreigner's Mick Jones and Kelly Hanson have teamed up with several patients from Shriners Hospital for Children for a new version of "I Want To Know What Love Is."
Proceeds from the song will help support the 22 medical centers that offer services to kids.
The band has worked with Shriner's Hospital for 10 years and wanted to find a new way to make an impact. They said the kids, "show this amazing resilience and happiness that really makes one thing how powerful love it is."
You can download it on both iTunes and Google Play. The version will also appear on The Greatest Hits of Foreigner Live in Concert on February 15th.
Watch the video below.