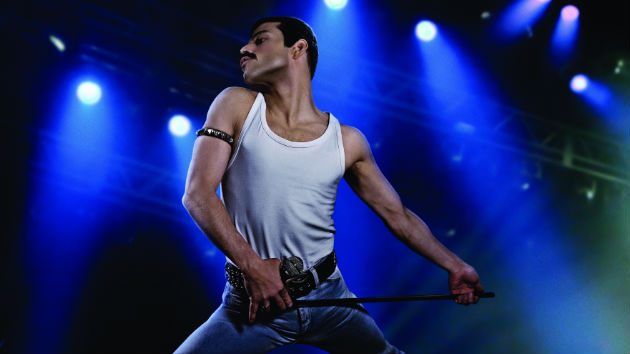 © 2018 Twentieth Century Fox Film Corporation. All Rights Reserved.
Bohemian Rhapsody will be released on digital services on January 22nd. Physical releases (4K Ultra HD, Blu-ray and DVD) will hit shelves on February 12th.
Bonus footage information hasn't been released, but they have teamed up with Target, Walmart and Best buy for exclusive content.
Target's version coming with a 24 page book looking at the making of the film. Walmart customers get a t-shirt with the movie. Best Buy's version comes packaged in a Steelbook.